STRIVING FOR EXCELLENCE SINCE 1962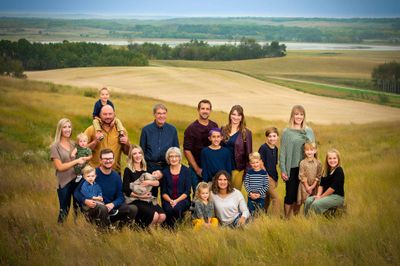 Your Family is the most precious gift you are given. Capture those everlasting moments with a Professional Wall Portrait.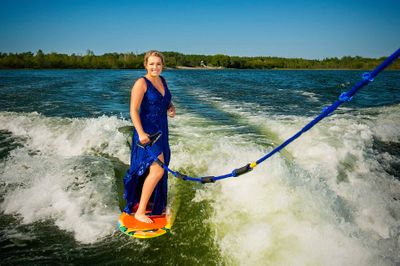 Graduation is one of the milestones of life. Let us capture this momentous occasion with photographs that capture your style.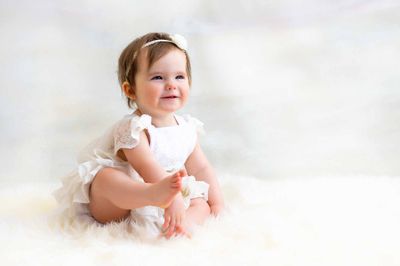 You will never know the value of a moment until it becomes a memory. Let us capture the moments.